Home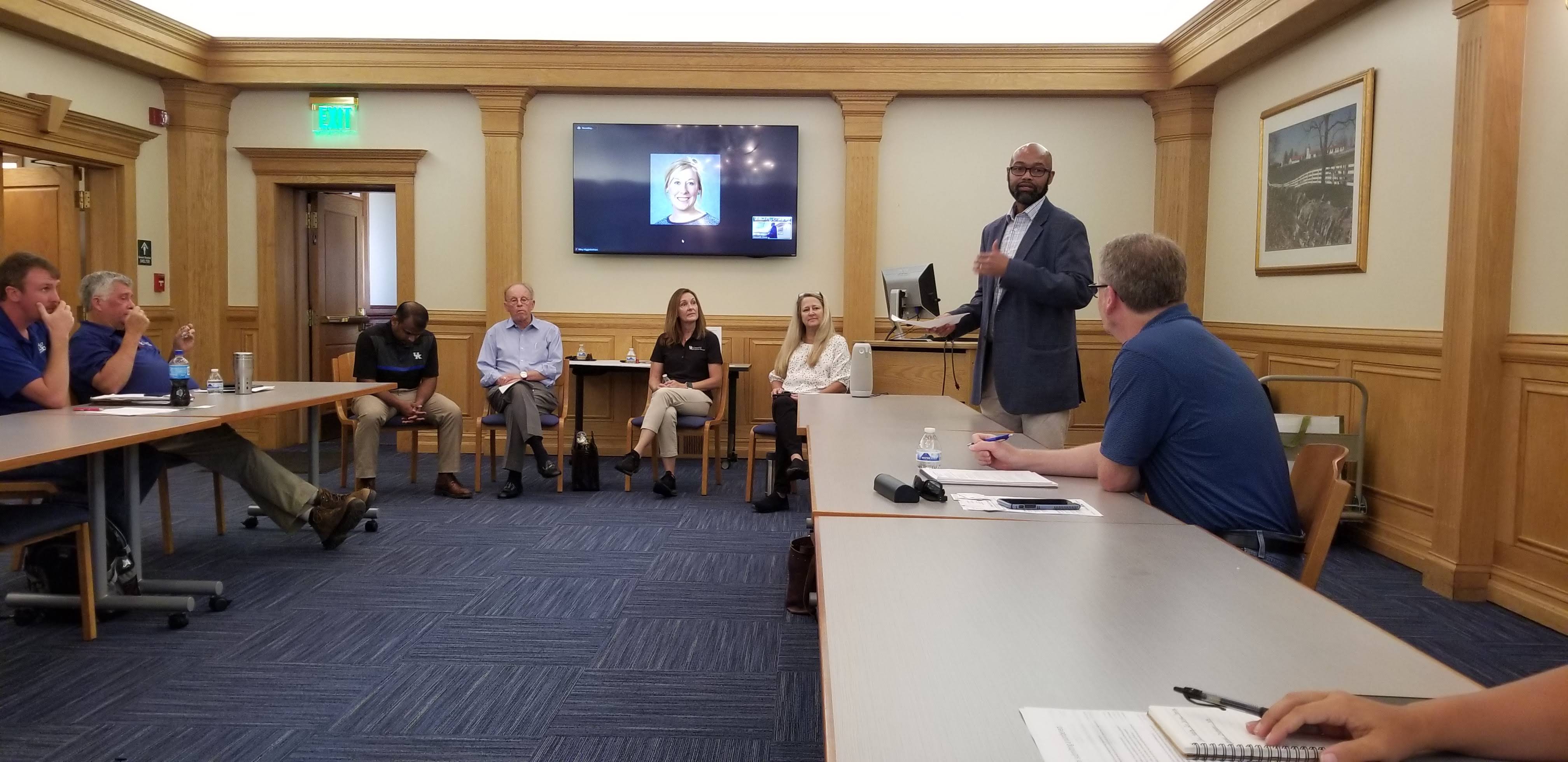 What is Program and Staff Development?
We are a resource for Kentucky Cooperative Extension; assisting in the planning, implementation and evaluation of programs at the local and state levels. We address a wide range of topics, from building relationships within communities, to aiding in process and outcome evaluations, to reporting success stories to stakeholders. 
Career Development
See what options are available to Extension professional staff, for reaching their fullest potential.
Learn more
All Reasonable Efforts
Discover what Extension is doing to ensure our programs are serving all Kentuckians.
Learn more