Promoting Mental Wellbeing and Substance Use Recovery in Kentucky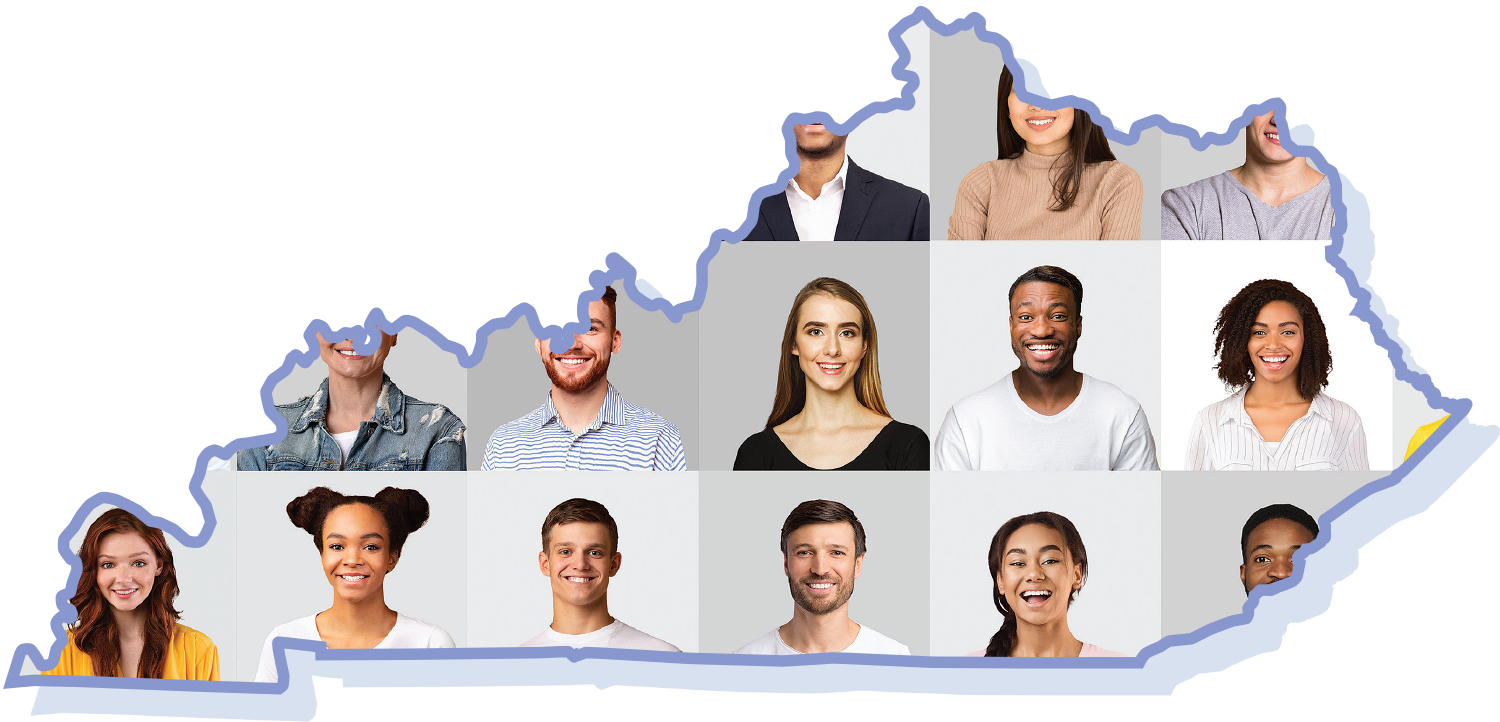 Kentucky's residents disproportionately experience mental health challenges and substance use disorder. In 2021, the number of Kentucky adults reporting frequent mental distress was 22% higher than the national average. In the same year, more than 2,000 Kentuckians died from drug overdoses, a 14% increase compared to 2020. University of Kentucky Cooperative Extension addresses the pressing and overlapping issues of undesired mental health outcomes and substance use disorders (SUDs) through innovative community-based and evidence-informed outreach efforts.
UK Extension mental wellbeing and substance use recovery outreach efforts span all Extension areas of 4-H Youth Development, Agriculture and Natural Resources, Family and Consumer Sciences, and Community Development. In 2022, agents and specialists collectively made 170,809 direct and indirect contacts with Kentuckians through mental health and substance use programming. This page highlights examples of these unique and innovative programs.